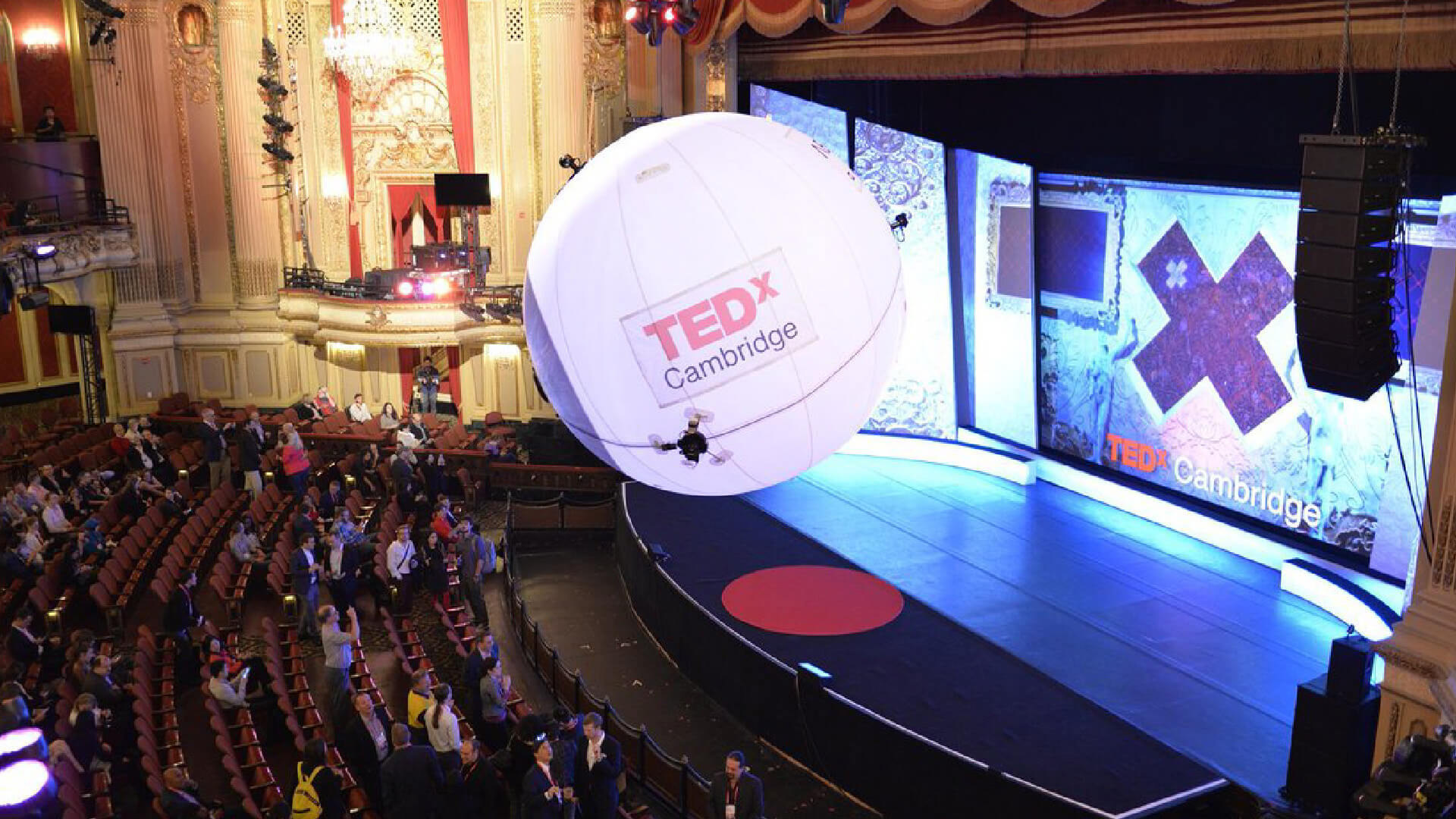 Aerotain
Aerotain
Aerotain
Aerotain
Aerotain
Aerotain
Aerotain
Aerotain
Aerotain
Aerotain
Aerotain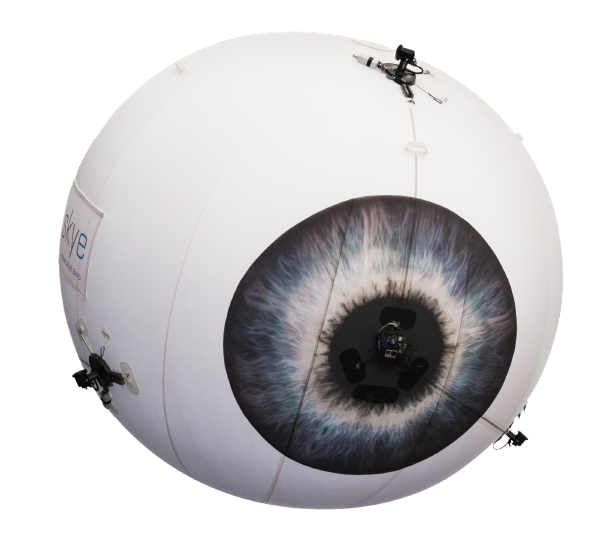 A DRONE YOU'LL NEVER FORGET!
THE WORLD'S
SAFEST
AND
INTERACTIVE
DRONE
WOW your audience at live events of every size - with monetizable and interactive shows.
SAFELY FLY
OVERHEAD PEOPLE
AND PERFORM ANY MOVEMENT!
Engaging
People are interacting during 96% of the show
Shared
Boost social media activity by up to 500%
Effective
97% of audience recalls it after the event!
Safe
You can safely touch it in flight!
A PICTURE
SAYS A THOUSAND WORDS
A aerotain® says an entire story. You will never be the same as you are at this very moment and your life will never be the same as it is this very moment. Your aerotain® gives you a unique opportunity to freeze time and all the memories that go with it.
FULLY BRANDED

FULLY BRANDED

SAFE TO TOUCH

SAFE TO TOUCH

MULTI-PURPOSE

MULTI-PURPOSE

LIVE STREAMING

LIVE STREAMING

CUSTOM SHAPES

CUSTOM SHAPES

EUROPEAN MADE

EUROPEAN MADE