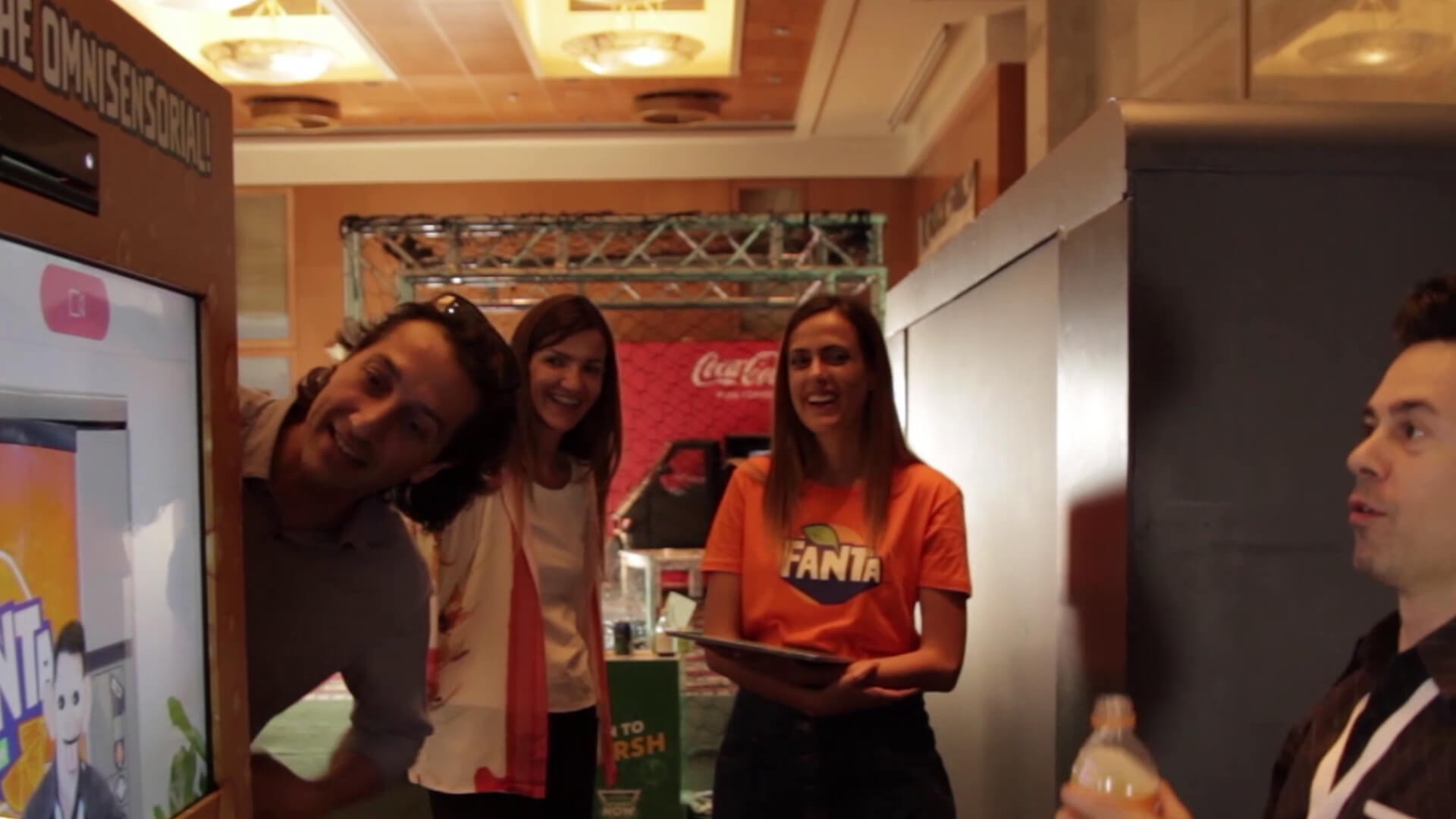 AR Booth
AR Booth
AR Booth
AR Booth
AR Booth
AR Booth
AR Booth
AR Booth
AR Booth
AR Booth
AR Booth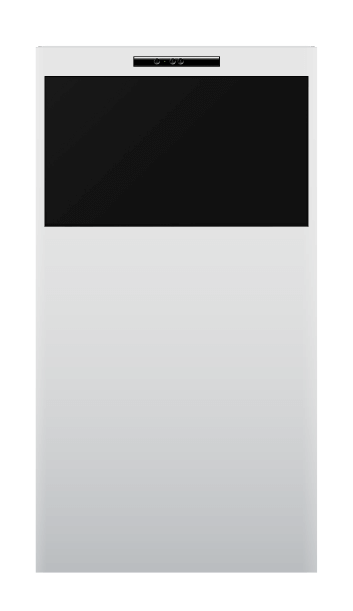 Augmented Reality:
Enhance Everything!
WHAT CAN
AR
DO FOR YOUR BRAND?
In a sentence, it can enhance, enrich and amplify your story in an instant. Lets face it, the real world has barriers. Creative barriers, physical barriers, economic barriers. by bringing the digital world into a real world environment you can elevate storytelling to another level.
USER GENERATEDCONTENT
Give your guests the right tools and they will create their own personalised social media content. Free.
EXPO BOOTHS

EXPO BOOTHS

CUSTOM TECH

CUSTOM TECH

MARKETING MIX

MARKETING MIX

INTERACTIVE EVENTS

INTERACTIVE EVENTS

TRAINING MATERIALS

TRAINING MATERIALS

EDUCATIONAL MATERIALS

EDUCATIONAL MATERIALS