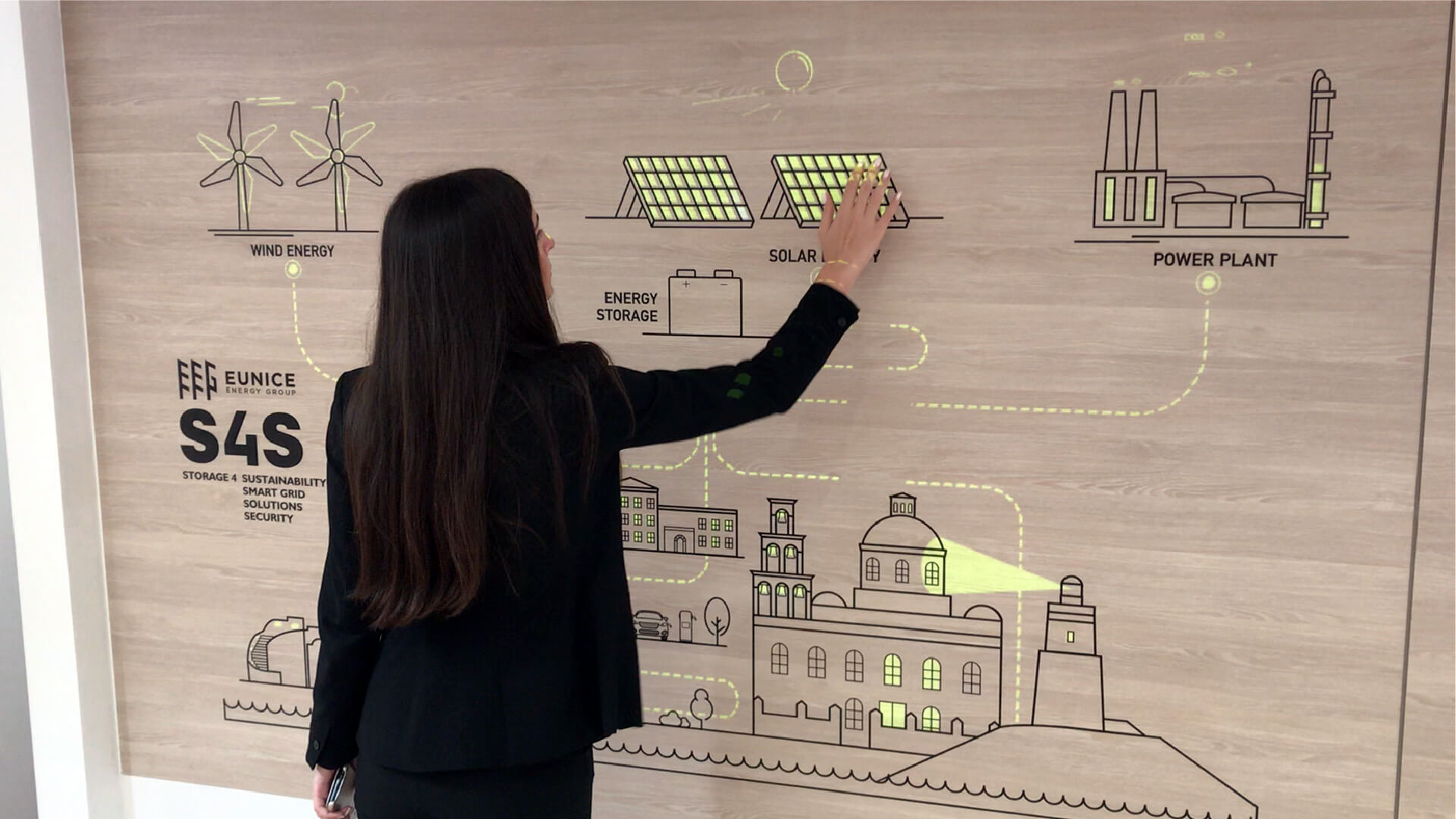 AR Wallpaper
AR Wallpaper
AR Wallpaper
AR Wallpaper
AR Wallpaper
AR Wallpaper
AR Wallpaper
AR Wallpaper
AR Wallpaper
AR Wallpaper
AR Wallpaper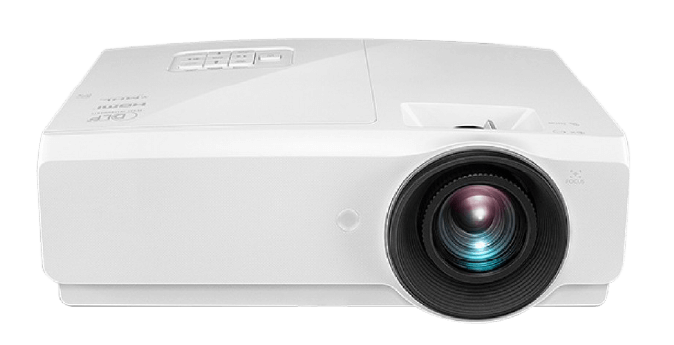 BRING YOUR WALLS TO LIFE!
First we create the physical layer of visuals and print them on your "wall". Then with some wizardry we create a second digital layer that overlays perfectly over the physical layer. Using a touch screen sensor and projectors we then give the power to your guests. By touching areas of the wall they can active various levels of content and bring the entire installation to life.
LESS PHYSICAL SPACE.
MORE ROOM TO INTERACT.
Real estate is scarce. Amplify your message and interact with your consumers in a more meaningful & impactful way.
EXPO BOOTHS

EXPO BOOTHS

CONFERENCES

CONFERENCES

PRODUCT LAUNCHES

PRODUCT LAUNCHES

MARKETING CAMPAIGNS

MARKETING CAMPAIGNS

INDOOR INSTALLATIONS

INDOOR INSTALLATIONS