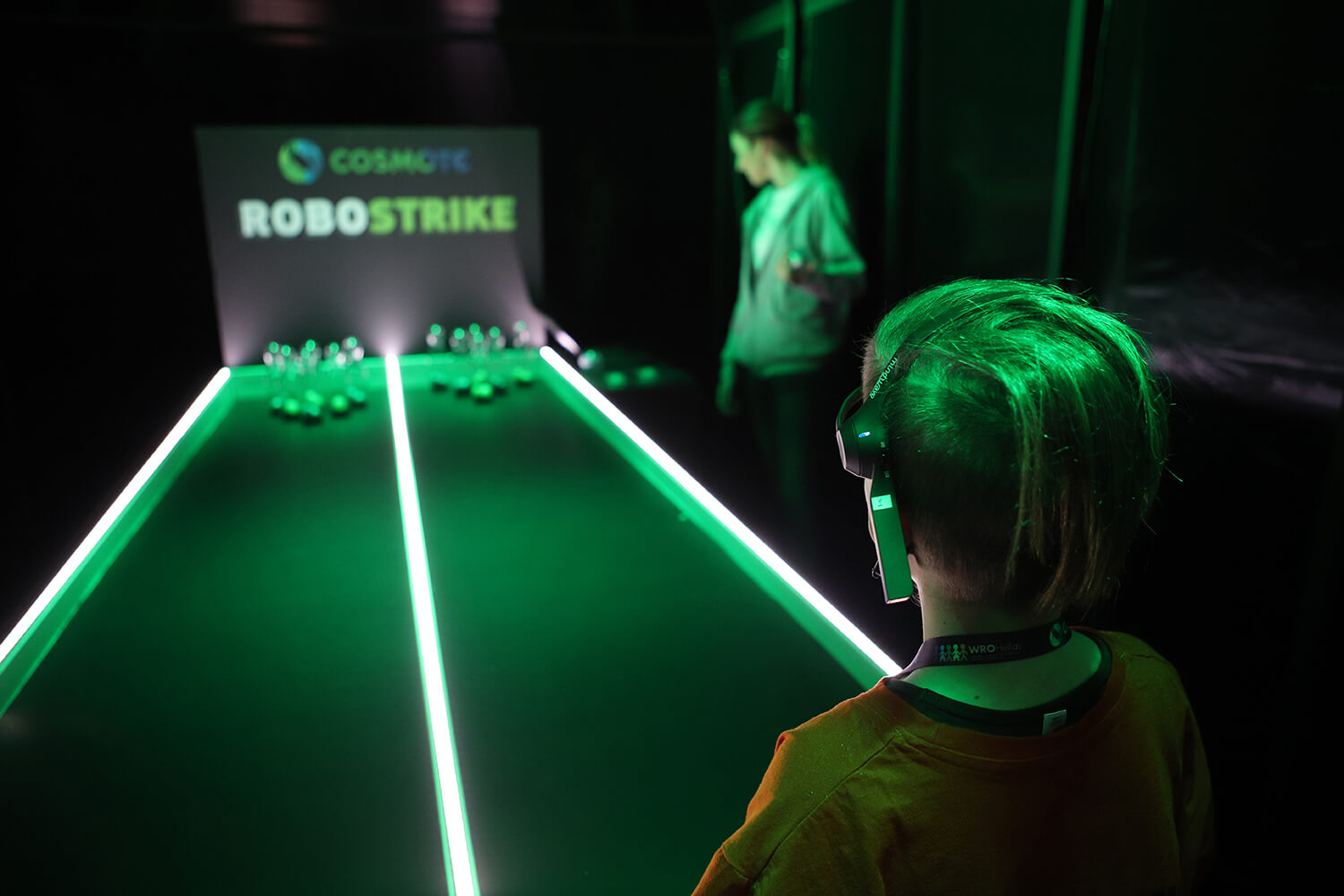 Mind bowling
Mind bowling
Mind bowling
Mind bowling
Mind bowling
Mind bowling
Mind bowling
Mind bowling
Mind bowling
Mind bowling
Mind bowling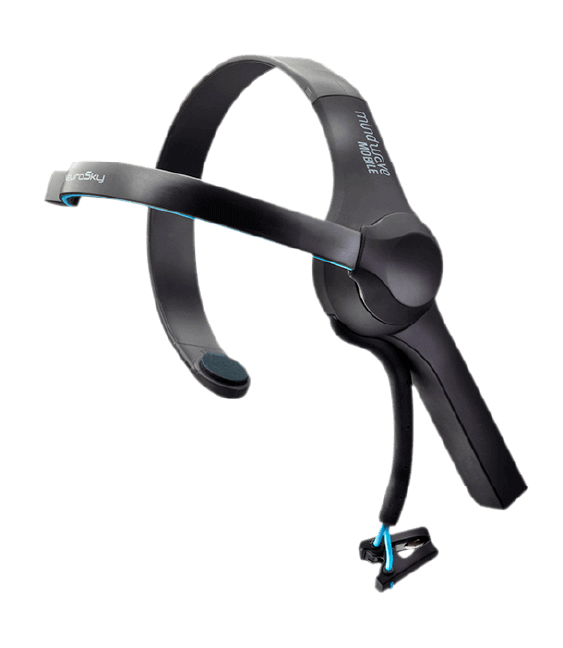 MIND BLOWING
MIND BOWLING!
BRAIN+ COMPUTER + BOWLING =
MAGIC
Electroencephalography (EEG) or Brain-computer interface headsets have been helping scientists record the electrical activity of the brain for some years now. This nascent technology however when placed in the hands of interdisciplinary thinkers and creators can become nothing short of magical.

When our creative team got its hands on our first EEG headsets they immediately recognized the unlimited potential. They envisioned creating an interactive experience that would meld entertainment and science into the ultimate experience.

The power to move things with our mind has always fascinated us. This insight is what makes mind bowling such a thrilling and engaging installation. As users concentrate on the bowling ball moving, the headset recognizes their heightened brain activity. When they reach a predetermined threshold the robotic bowling ball magically spins into action and heads directly for the bowling balls.

Users watch in amazement as the ball speeds down the lane and into the pins. They might not get a strike, but they will certainly feel the magic.
MIND BLOWING

MIND BLOWING

MIMO CREATION

MIMO CREATION

THE ART OF TECHNOLOGY

THE ART OF TECHNOLOGY

BRAIN-COMPUTER INTERFACE

BRAIN-COMPUTER INTERFACE