3D Printed Avatars
3D Printed Avatars
3D Printed Avatars
3D Printed Avatars
3D Printed Avatars
3D Printed Avatars
3D Printed Avatars
3D Printed Avatars
3D Printed Avatars
3D Printed Avatars
3D Printed Avatars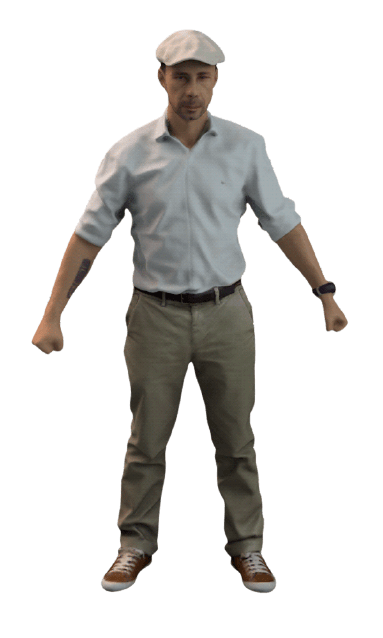 ENTER THE 3RD DIMENSION
WHAT'S UP TO 18CM TALL AND LOOKS
EXACTLY
LIKE YOU?
Your 3D printed MINITURA® avatar figurine of course. The photograph of the 21st century is here. Freeze time as we recreate you as you are, at this very moment, forever.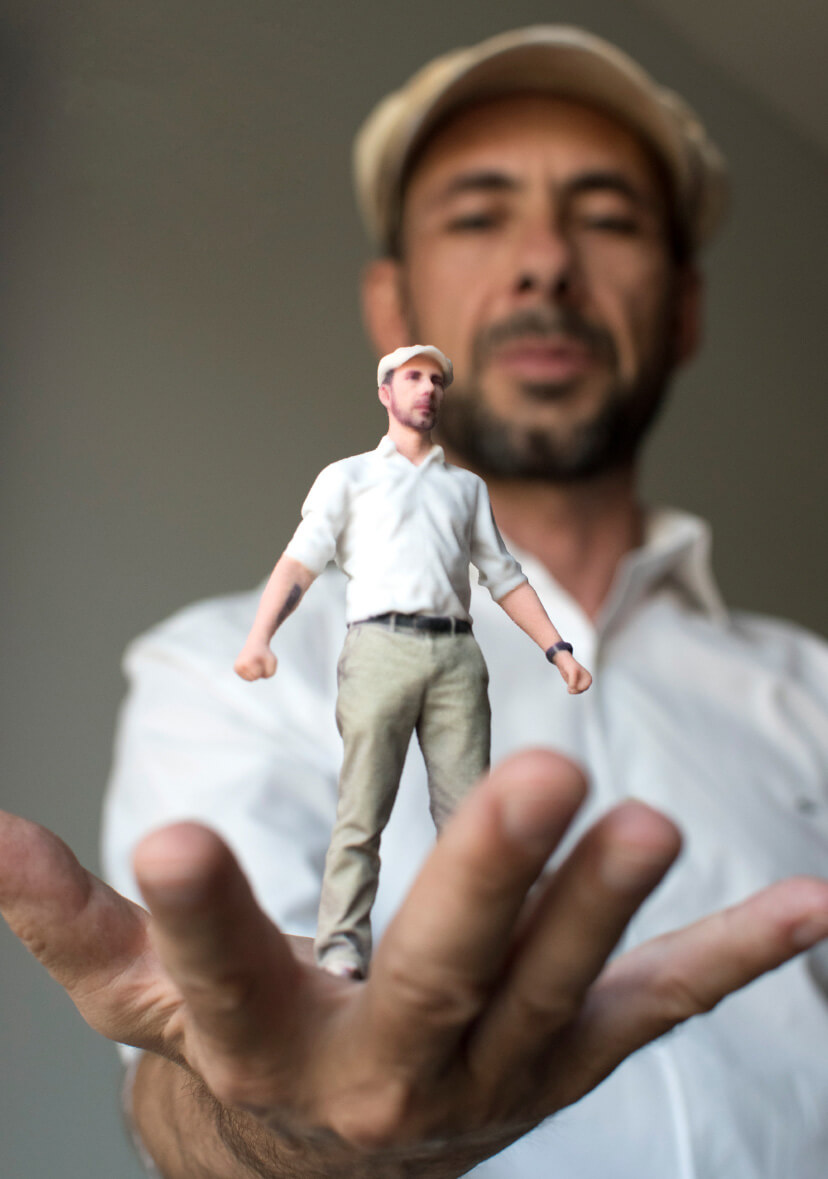 For most of man's history, a statue of a person was something for the few. Very few. It was an art form that immortalised gods and kings. Personally we'd rather get a MINITURA® while dressed up as Batman, but you get the idea.
A PICTURE
SAYS A THOUSAND WORDS
A MINITURA® says an entire story. You will never be the same as you are at this very moment and your life will never be the same as it is this very moment. Your MINITURA® gives you a unique opportunity to freeze time and all the memories that go with it.
MINITURA®

MINITURA®

3D PRINTING

3D PRINTING

A MOMENT IN TIME

A MOMENT IN TIME

21ST CENTURY PICTURE

21ST CENTURY PICTURE

IMMORTALISE YOURSELF

IMMORTALISE YOURSELF