Otowav
Otowav
Otowav
Otowav
Otowav
Otowav
Otowav
Otowav
Otowav
Otowav
Otowav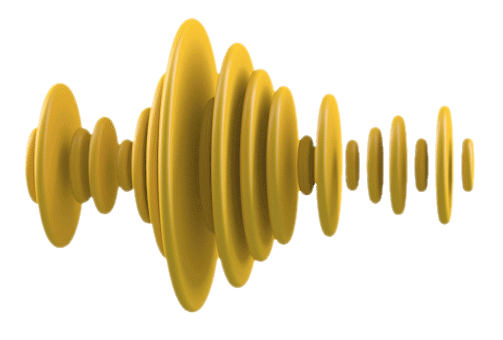 JEWELRY THAT SPEAKS
FOR ITSELF. LITERALLY.
Our MiMo-made algorithm traps audio sounds in jewelry and other objects of desire, allowing the wearer to hear the audio message using their mobile device as an audio beacon.
SONICBRANDING &PERSONALIZEDGIFTS
Welcome to the world's first sonic branding web platform that allows users to record personal audio messages and embed them in 3D printed jewelry and personalised executive gifts ready for instant playback.
Your voice has a unique fingerprint. This unique sound wave is recreated in its 3D form by our algorithm which in turn is used to personalise the look of your creation.
OTOWAV

OTOWAV

NFC TECH

NFC TECH

3D PRINTING

3D PRINTING

SONIC BRANDING

SONIC BRANDING

JEWELRY THAT SPEAKS

JEWELRY THAT SPEAKS