The Portal
The Portal
The Portal
The Portal
The Portal
The Portal
The Portal
The Portal
The Portal
The Portal
The Portal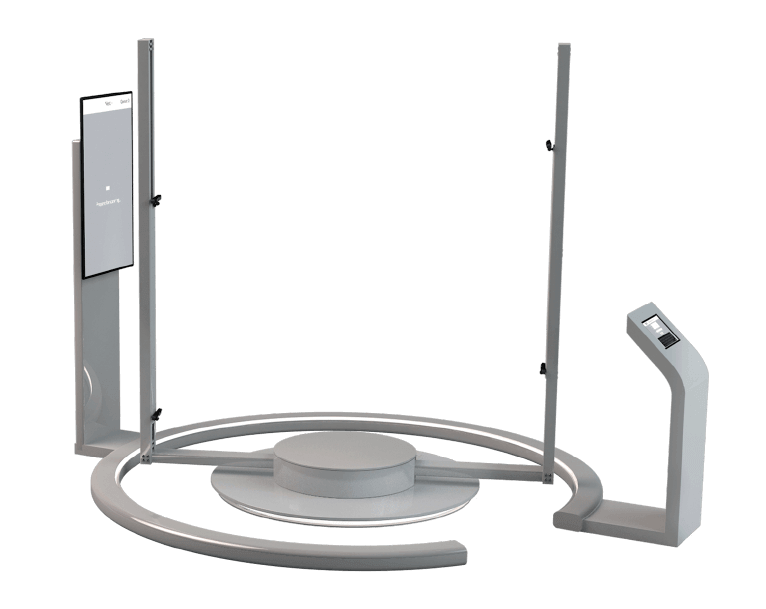 WELCOME TO YOUR
DIGITAL SELF
CREATE YOUR OWN
3D AVATAR
IN 30 SECONDS.
Our award winning 3D full body scanner is simply the most exciting interactive experience out there. The proprietary software behind it is capable of creating fully rigged 3D avatars of your guests in just 30 seconds. The photograph of the 21st century is here.
TELEPORT
YOURSELF ANYWHERE, ANYTIME.
Become the hero in your own animated video, animated social media posts, create your own video game character… Imagination is our only limit!
WELCOME TO YOUR DIGITAL LIFE
Created avatars are sent to your mobile device in just minutes, complete with your own private profile of all your avatars, ready to be shared to social media with the click of a button.
DIGITISING HUMANITY ONE PERSON AT A TIME
Everyone should experience The Portal. Our international team is ready to set up in any city, anywhere in the world. From New York to London and Doha to Shanghai, The Portal has bestowed its magic to enthusiastic event goers all over the world. Where will you take us next?
VIRTUAL REALITY

VIRTUAL REALITY

ANIMATED VIDEOS

ANIMATED VIDEOS

AUGMENTED REALITY

AUGMENTED REALITY

SOCIAL MEDIA CONTENT

SOCIAL MEDIA CONTENT

3D PRINTED MINIATURES

3D PRINTED MINIATURES