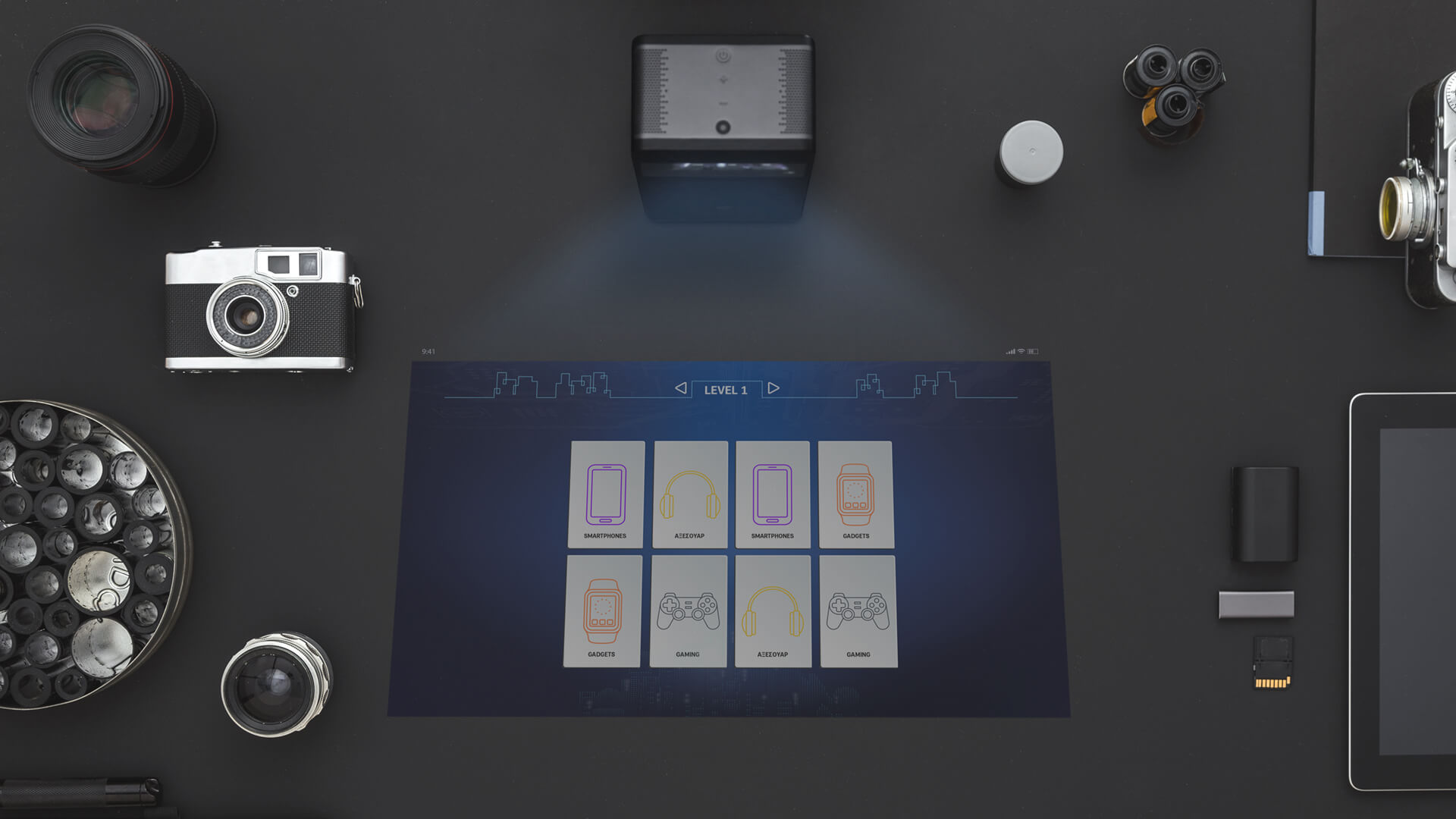 Surface Projector
Surface Projector
Surface Projector
Surface Projector
Surface Projector
Surface Projector
Surface Projector
Surface Projector
Surface Projector
Surface Projector
Surface Projector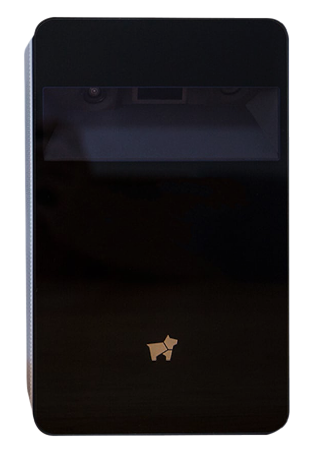 PROGRAMMABLE INTERACTIVE SURFACE PROJECTOR
TURN ANY SURFACE INTO A
TOUCH SCREEN
Τable tops, booth tops, counters…almost any surface can now turn into a fully programmable touch screen. Choose from 100's of android apps available, from games, to drawing apps, or let us create your own custom branded app.
PERFECT FOR DATABASERETENTION
Let your guests sign into your event with this innovative surface projector on your own custom fully branded MiMo created registration software.
ENGAGING

ENGAGING

EASY TO USE

EASY TO USE

CUSTOM GAMES

CUSTOM GAMES

FULLY PROGRAMMABLE

FULLY PROGRAMMABLE

ON ALMOST ANY SURFACE

ON ALMOST ANY SURFACE