VR videograph
VR videograph
VR videograph
VR videograph
VR videograph
VR videograph
VR videograph
VR videograph
VR videograph
VR videograph
VR videograph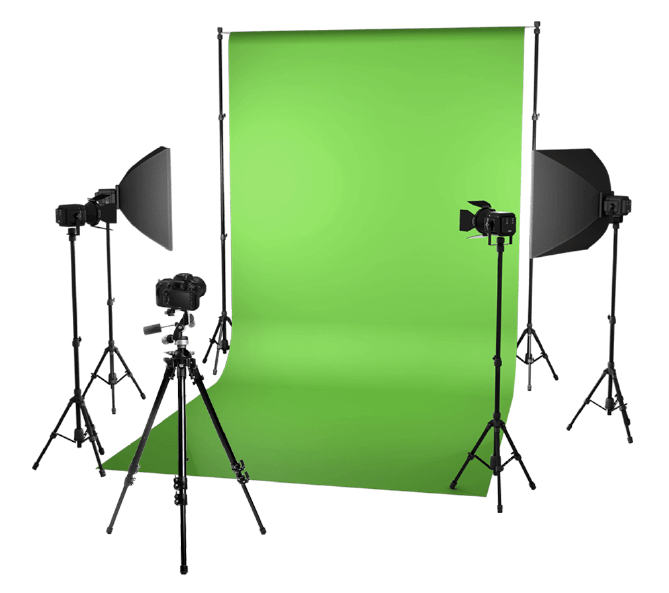 GREEN SCREEN
VIDEO BOOTH
Our automated Green screen content creator for events has transported thousands of people to exotic locations.
Users are filmed in front of our green screen. By the time they finish they receive their video via email for social media sharing.
The videograph can be set up easily and operated in most environments.
So get ready to be a star! Ready, set, Action!
SHAREABLE

SHAREABLE

VIDEO CONTENT

VIDEO CONTENT

TELEPORTATION

TELEPORTATION

EVENT SOLUTION

EVENT SOLUTION

CONFERENCE SOLUTION

CONFERENCE SOLUTION