AR • VR • MR
AR • VR • MR
AR • VR • MR
AR • VR • MR
AR • VR • MR
AR • VR • MR
AR • VR • MR
AR • VR • MR
AR • VR • MR
AR • VR • MR
AR • VR • MR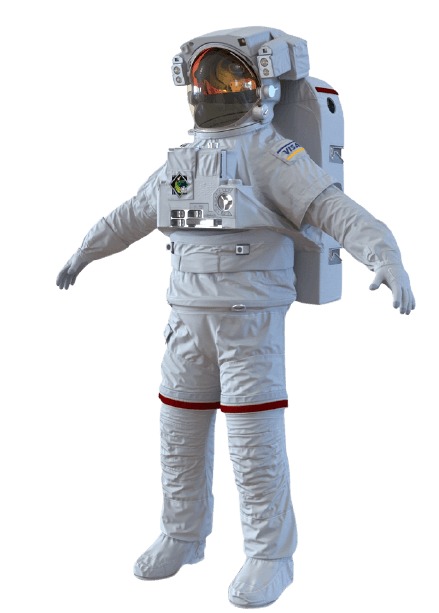 TIME TO MIX IT UP
The realm of new realities is not a static one. By the time we master one discipline, a new pops up. That is why even though we have done more mixed reality projects than you can shake a virtual stick at we continue to grow, learn and expand our international network of mixed reality collaborators.
MAKING BRAND DREAMS (A)REALITY
A mixed reality that is! For the past several years we have created augmented and virtual reality applications for some of the biggest brands in the world. From large scale augmented reality projects to virtual reality training simulators we have the experience to design, create and deliver projects in any of the existing realities.
From VR hardware to bespoke AR solutions, our relationship with VR, AR and MR sometimes borders on addiction. One of our own internal projects consisted of creating a "Western" style VR shoot 'em up game, where all the cowboys were exact full body digital avatars of the mimo labs team.
MIXED REALITY

MIXED REALITY

VIRTUAL REALITY

VIRTUAL REALITY

AUGMENTED REALITY

AUGMENTED REALITY