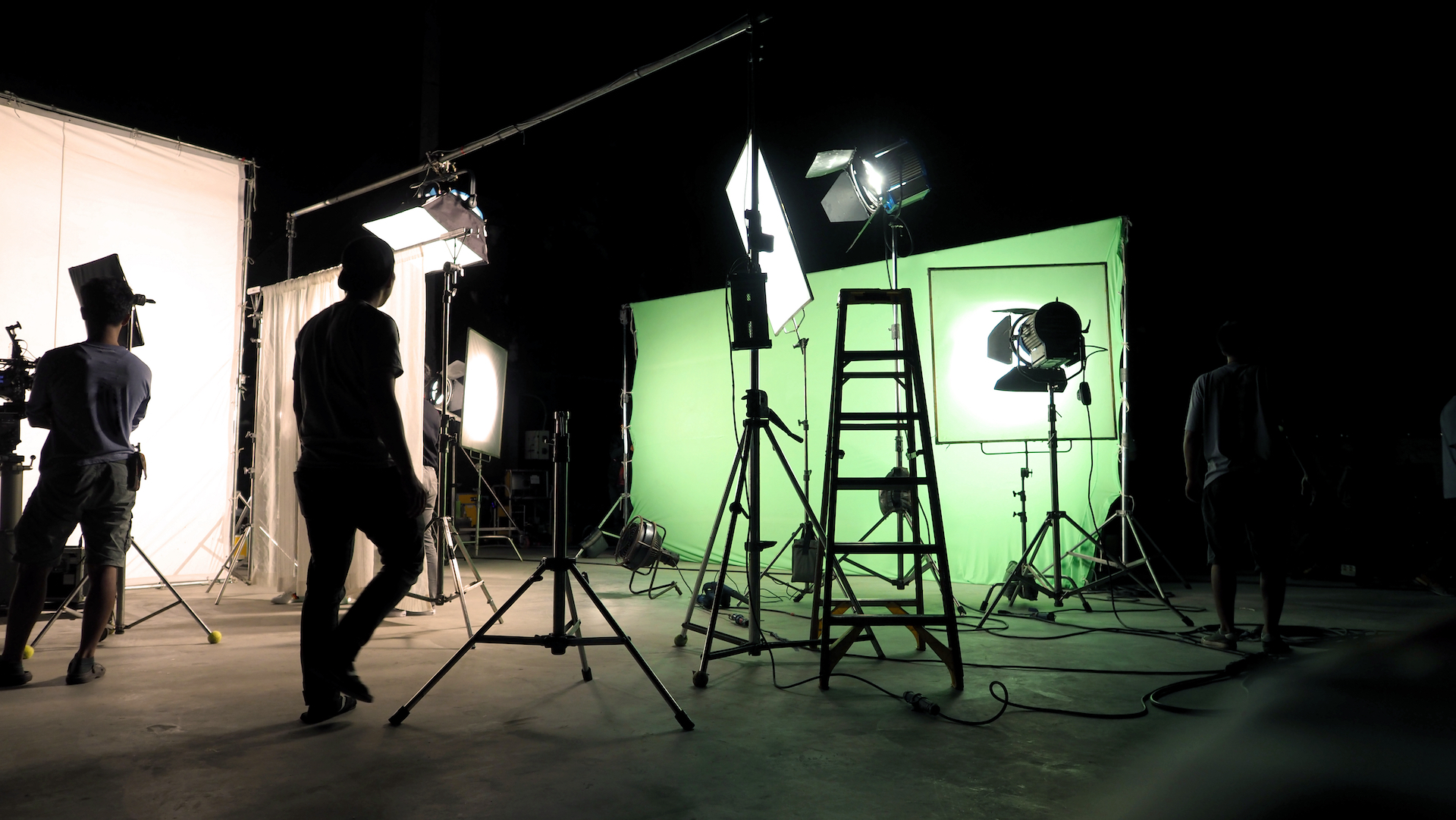 Video Production
Video Production
Video Production
Video Production
Video Production
Video Production
Video Production
Video Production
Video Production
Video Production
Video Production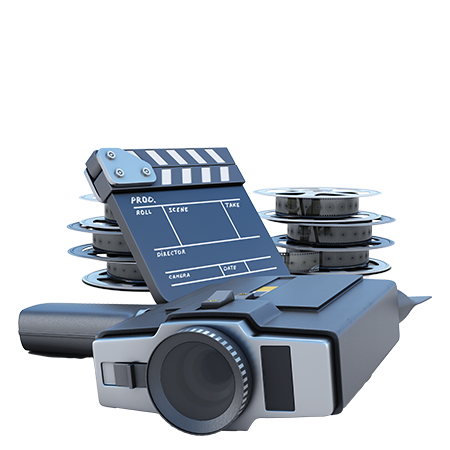 LIGHTS, CAMERA, PROFESSIONALS!
Marketing is no longer about the stuff you make, but about the
stories
you tell — Seth Godin
Virtual events
Virtual events have been around for decades. We called them TV shows. The only thing that has really changed, is that now we consume them online and more people participate. Production quality plays a vital role in virtual events. From the studio set up to the quality of the audio visual equipment our professional team is ready to give the audience what they want. Seamless entertainment.
Video marketing
92% of marketers say that video is an important part of their marketing strategy. Who are we to argue. All we know is that our in-house film director can create all the wonderful social media video content your consumers can…well, consume.
General Video Production
In your company's lifetime you may require one or more of these. Case study videos , speaker videos, product videos, mood videos, explainer videos, B2B videos, Internal videos, training videos, event videos, conference videos, exhibition videos, Promotional videos, demo videos and presentation videos. we can help you with those :)
Pre-production Services
If it were only as simple as picking up a camera and pressing record. While we love that part, we also take care of location scouting, props, planning, research, directors, photographers, casting, stylists, sound engineers and studio space. Ahh, the things we do for love...
PRODUCTION

PRODUCTION

PRE-PRODUCTION

PRE-PRODUCTION

PROJECT PLANNING

PROJECT PLANNING

POST-PRODUCTION

POST-PRODUCTION

DISCOVERY & STRATEGY

DISCOVERY & STRATEGY