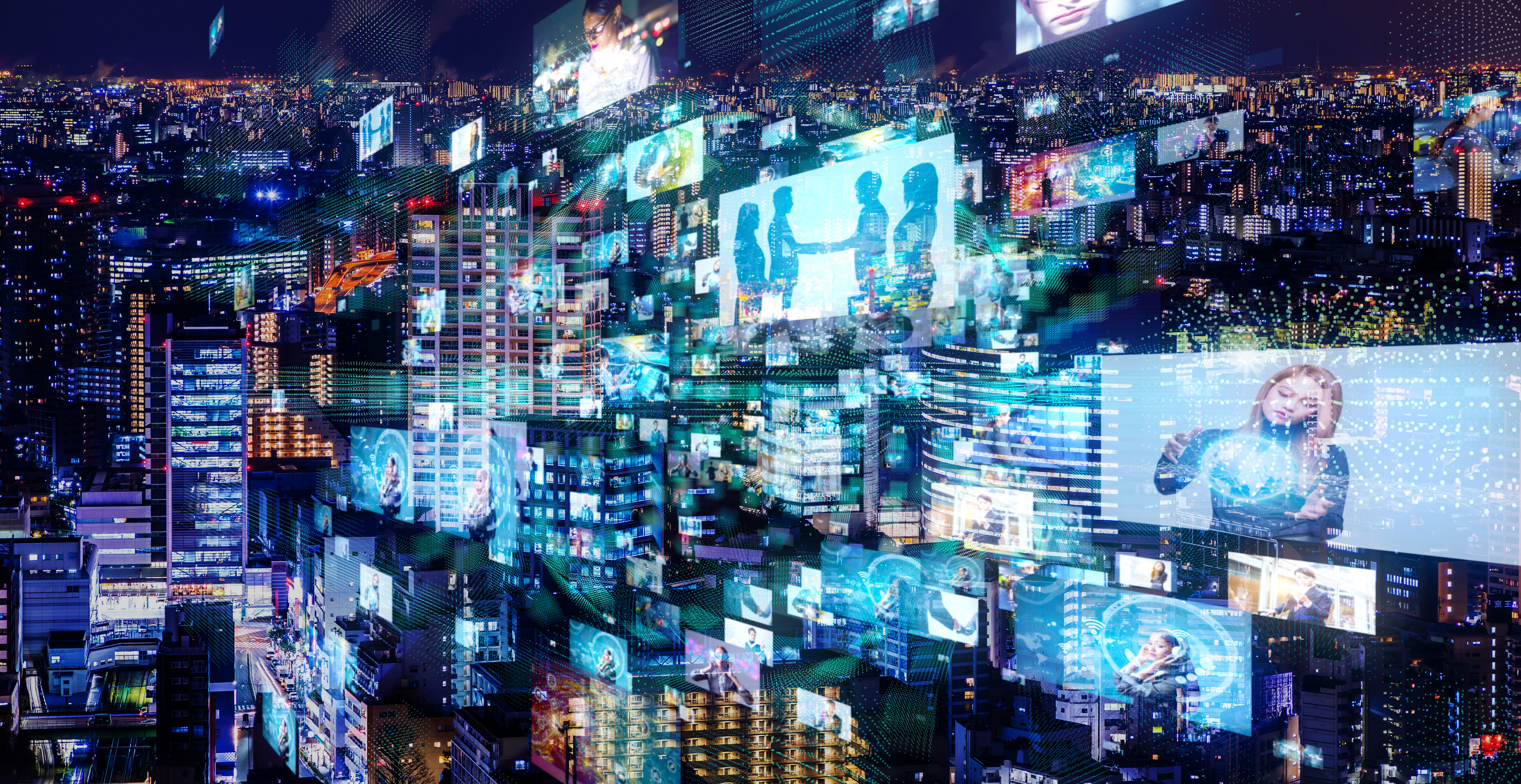 Virtual Events
Virtual Events
Virtual Events
Virtual Events
Virtual Events
Virtual Events
Virtual Events
Virtual Events
Virtual Events
Virtual Events
Virtual Events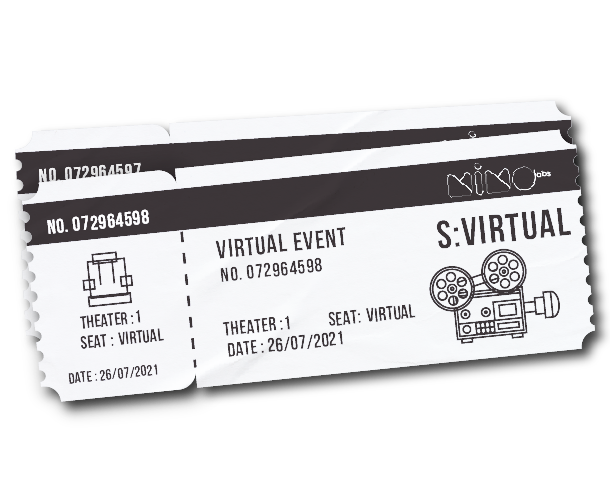 Real Events for Real People
Pretty much every type of event or meeting that takes place under one physical roof, can also take place in a virtual environment online. If you are considering planning a virtual or hybrid event, we got you covered.
Virtual events have been around for decades. We called them TV shows. The only thing that has really changed, is that now we consume them online and more people participate. Production quality plays a vital role in virtual events. From the studio set up to the quality of the audio visual equipment our professional team is ready to give the audience what they want. Seamless entertainment.
Events
not just another zoom call.
A virtual event, has the opportunity to become a truly wholesome and engaging experience. Click the following button to request a presentation and a free quote
WEBINARS

WEBINARS

CONFERENCES

CONFERENCES

TEAM BUILDING

TEAM BUILDING

VIRTUAL WORLDS

VIRTUAL WORLDS