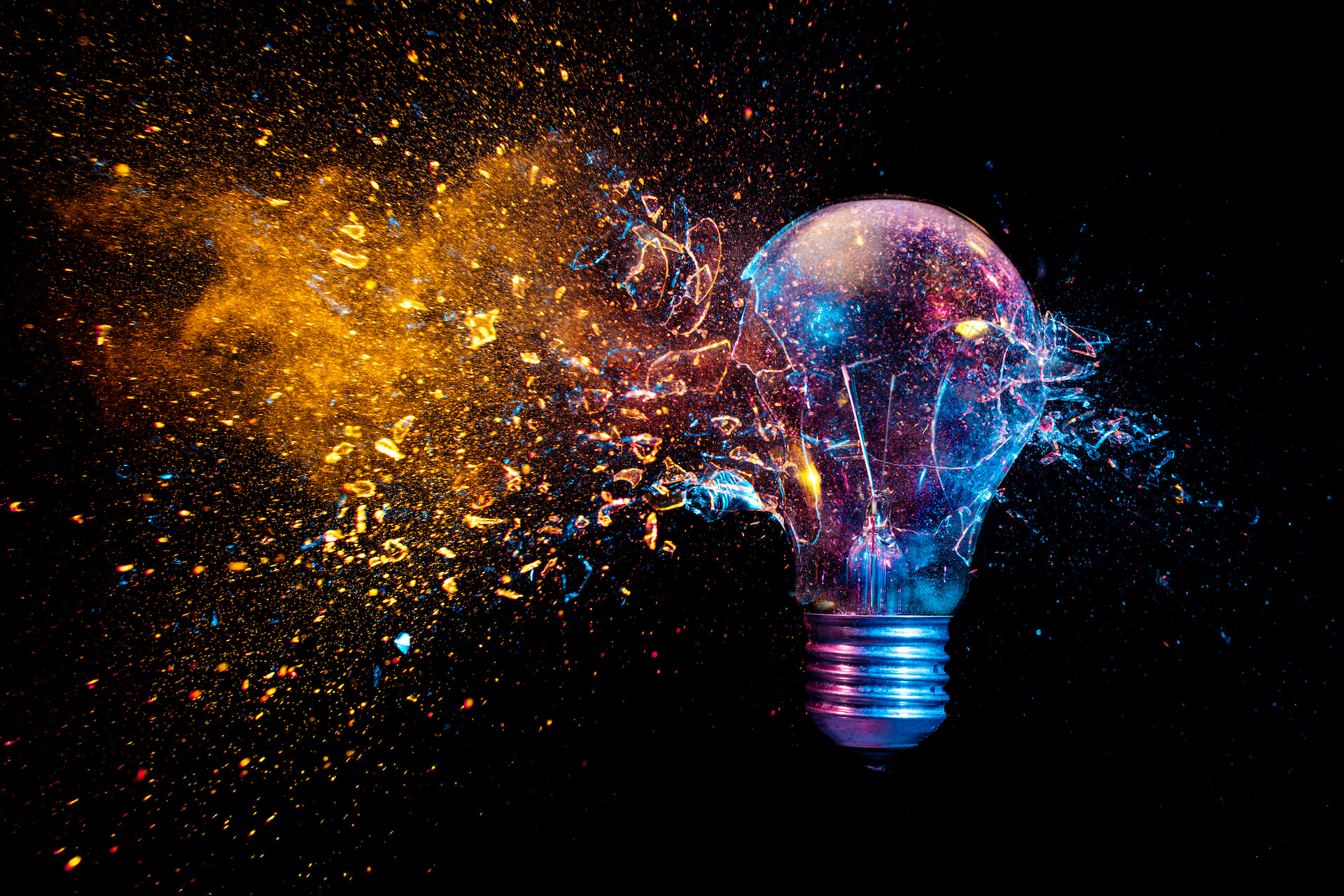 The MiMo Story
The MiMo Story
The MiMo Story
The MiMo Story
The MiMo Story
The MiMo Story
The MiMo Story
The MiMo Story
The MiMo Story
The MiMo Story
The MiMo Story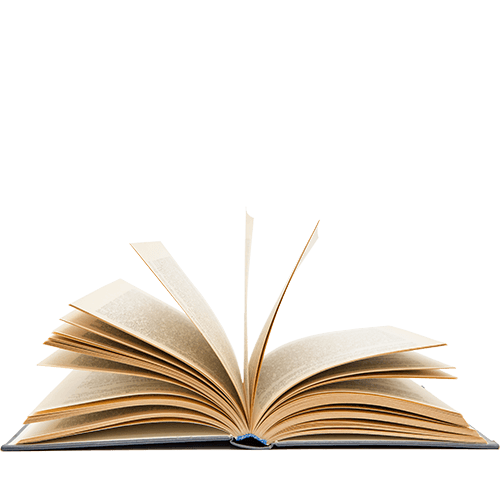 M
ULTIPLE
I
NPUTS,
M
ULTIPLE
O
UTPUTS
Our name is our manifesto. Multiple inputs create Multiple outputs.

We are a small, flexible, interdisciplinary team of thinkers and doers that never stop learning. Because communication and technology never stop changing.

It is what we are passionate about. absorbing from as many "inputs" as possible. Finding the coolest "no way" technologies from around the world. Tinkering and tweaking them to their limits. Seeing how many different "outputs" and possibilities they each have. We prepare relentlessly so we can integrate technologies to create world first experiences for our clients.

We make technology more human, empowering brands to amplify their story-telling while giving people a reason to amplify their story-sharing.


Physical & Digital Experiences

Digital first, in a physical world. It's no longer enough to be good at one or the other, because most of us live in both worlds. Simultaneously. MiMo specializes in creating experiences that bring the two worlds together in a harmonious culturally relatable way that people can engage with seamlessly.
Interactive Storytelling

In brand communication, story telling that does not lead to story sharing,  is dead. We create stories that speak to your audience and through them.
Virtual Communities/Events

If virtual events are all the rage, then "me too" platforms are the new black. Lets face it, one size does not fit all. And not all experiences are created equal. We apply core interaction design principles and push the proverbial envelope to bring your audience a virtual experience they can connect to.
Experiments with nascent & emerging tech

We've all heard the news. Technology is increasing exponentially. We spend 15% of our time at MiMo with R&D. Tweaking and peaking at random tech innovations so we are prepared to innovative in our playing field.